Description
Estimate Shipping Costs
Reviews(0)
After-sales service
This is 61cm boy Gang. He has the new type of body. He wears 16mm eyes and 8 1/2 " wigs. His measurements is as below:
Height: 61cm
Arm Length: 18cm
Leg length: 32cm
Foot Length: 7.2cm
Head Circumference: 22cm
Neck Circumference: 10cm
Shoulder Width: 10cm
Hip: 25cm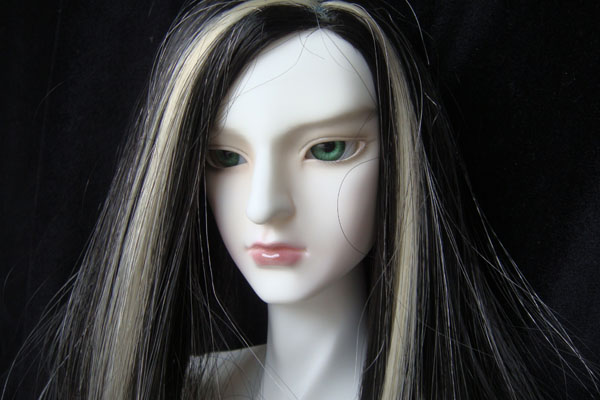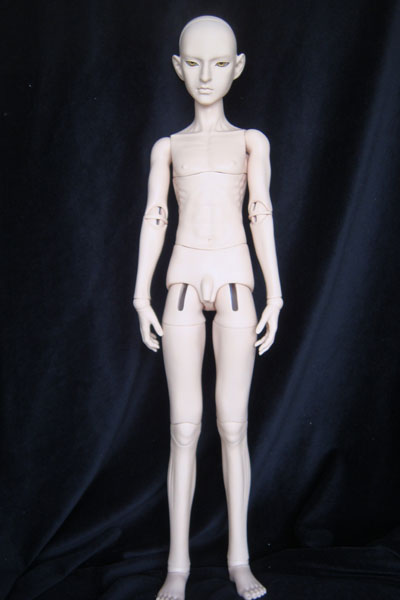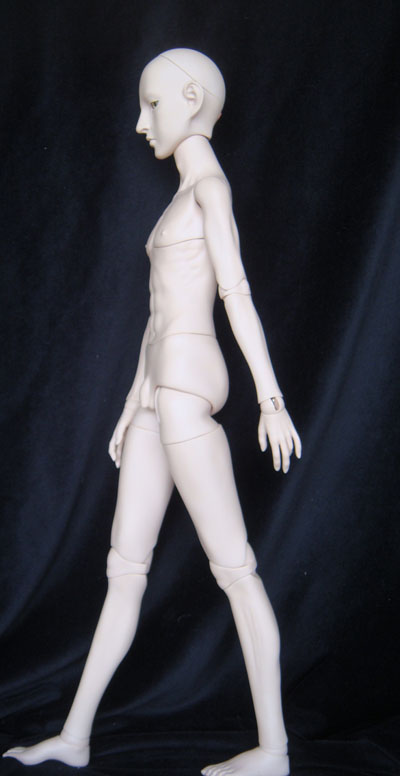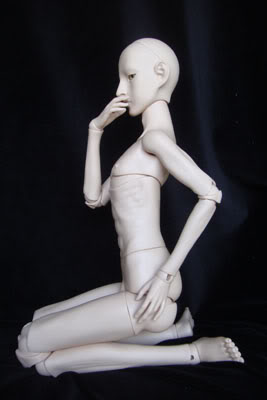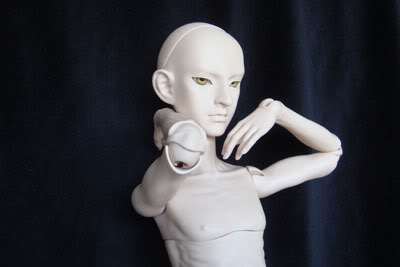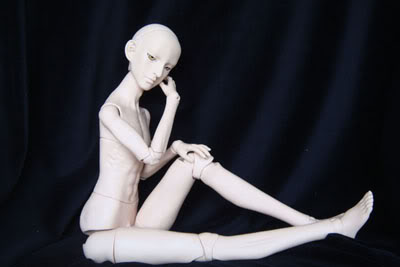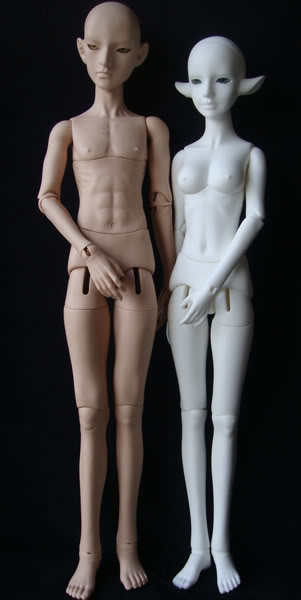 ---
There are currently no product reviews.
NOTE: Reviews require prior approval before they will be displayed
All goods are not marked are three packs of shops
Customer Videos: See all 0 videos
Customer Images: See all 0 images
Saturday 09 January, 2016
This product was added to our catalog on Saturday 09 January, 2016.