Description
Estimate Shipping Costs
Reviews(0)
After-sales service
Bao is a 28cm boy. He has elf ears.
His body size is as below:
HEIGHT 28cm
ARM LENGTH 7.5cm
LEG LENGTH 14.5cm
FOOT LENGTH 4cm
HEAD SIZE 14.5cm
NECK SIZE 5cm
SHOULDER WIDTH 5.2cm
CHEST 11.5cm
WAIST 10cm
HIP 12.5cm
This is Bao and Bei: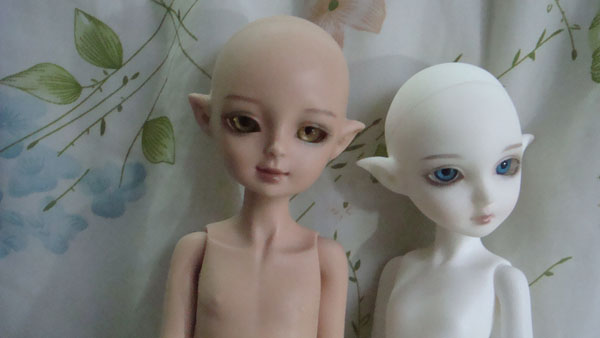 ---
There are currently no product reviews.
NOTE: Reviews require prior approval before they will be displayed
All goods are not marked are three packs of shops
Customer Videos: See all 0 videos
Customer Images: See all 0 images
Customers who bought this product also purchased...
Sunday 08 October, 2017
This product was added to our catalog on Sunday 08 October, 2017.