Description
Estimate Shipping Costs
Reviews(0)
After-sales service
This is 60cm girl Xue. She is a double jointed girl.
Her body size:
Height: 60cm
Head size: 21.5cm
Neck size: 9cm
Shoulder width: 9cm
Chest: 22cm
Waist: 16cm
Hip: 24.5
Arm length(from shoulders to wrist): 17cm
Thigh circumference: 14cm
Leg length(from waist to ankle): 35cm
Foot length: 7cm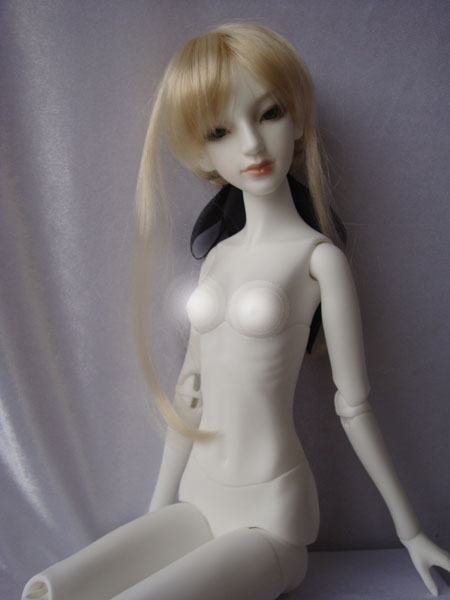 ---
There are currently no product reviews.
NOTE: Reviews require prior approval before they will be displayed
All goods are not marked are three packs of shops
Customer Videos: See all 0 videos
Customer Images: See all 0 images
Sunday 08 October, 2017
This product was added to our catalog on Sunday 08 October, 2017.