Description
Estimate Shipping Costs
Reviews(0)
After-sales service
This is 68cm girl body. The size of the girl body:
HEIGHT 68cm (with head on)
ARM LENGTH 19cm
LEG LENGTH 36cm
FOOT LENGTH 7.2cm
HEdD SIZE 21cm
NECK SIZE 9cm
SHOULDER WIDTH 9.5cm
CHEST 26cm
WAIST 17.8cm
HIP 27cm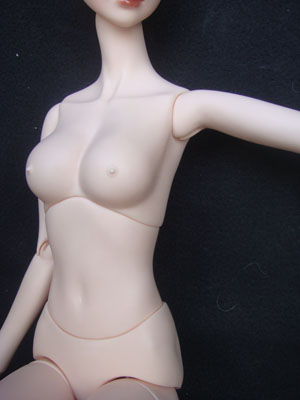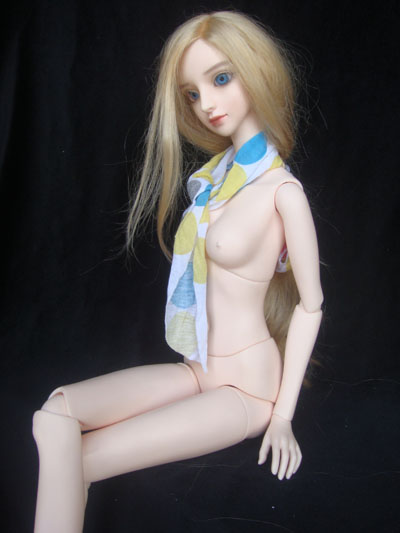 ---
There are currently no product reviews.
NOTE: Reviews require prior approval before they will be displayed
All goods are not marked are three packs of shops
Customer Videos: See all 0 videos
Customer Images: See all 0 images
Customers who bought this product also purchased...
Thursday 26 October, 2017
This product was added to our catalog on Thursday 26 October, 2017.