Description
Estimate Shipping Costs
Reviews(0)
After-sales service
This is 70cm Boy Dong. His body is the same as Long.
Here is the body measurements:
Height: 70cm
Arm length: 21cm
Leg length: 36cm
Feet length: 7.5cm
Head circumference: 22cm
Neck circumference: 10cm
Should width: 11cm
Chest: 26cm
Waist circumference: 19cm
Hip: 25cm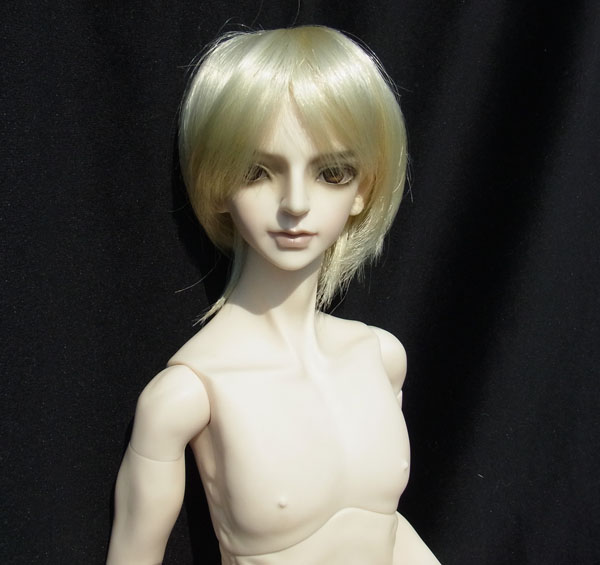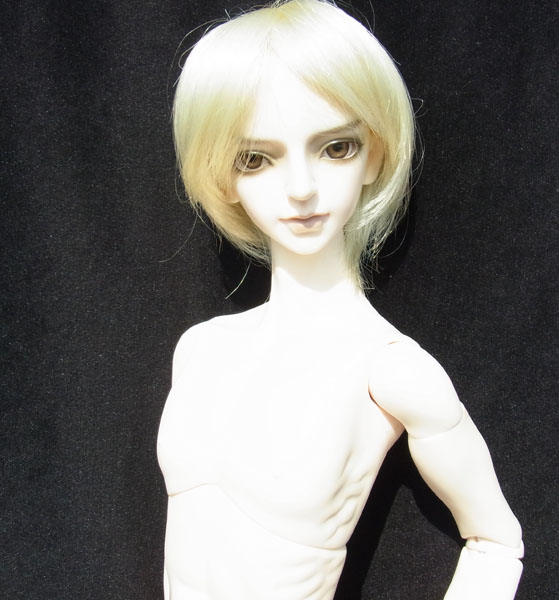 ---
There are currently no product reviews.
NOTE: Reviews require prior approval before they will be displayed
All goods are not marked are three packs of shops
Customer Videos: See all 0 videos
Customer Images: See all 0 images
Saturday 09 January, 2016
This product was added to our catalog on Saturday 09 January, 2016.