Description
Estimate Shipping Costs
Reviews(0)
After-sales service
This is Bobobie 27cm girl March. She was born on March 1st, 2008. March is such a nice month, icy and snow melts, sun warms the field, grass grows and trees turn green. People go out to enjoy the warm spring after long cold winer. Hope Bobobie girl March brings spring, hope and good luck to all people that love her. She comes home with a pair of 14mm acrylic eyes, satin bag and shipping box.
March's body size:
Overall Height: 27.5cm
Head Circumference: 14cm
Neck Circumference: 5cm
Shoulder Width: 6cm
Arm Length: 7cm
Chest Circumference: 11cm
Bottom Circumference: 12.5cm
Leg Length: 14cm
Feet Length: 4cm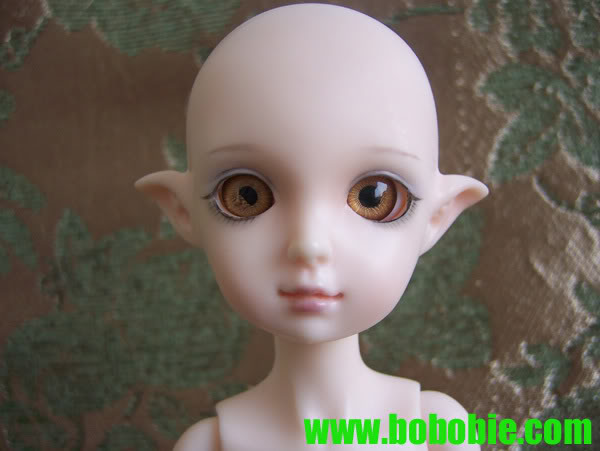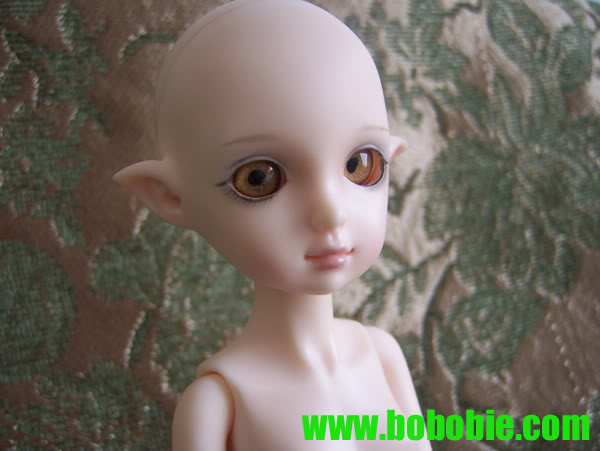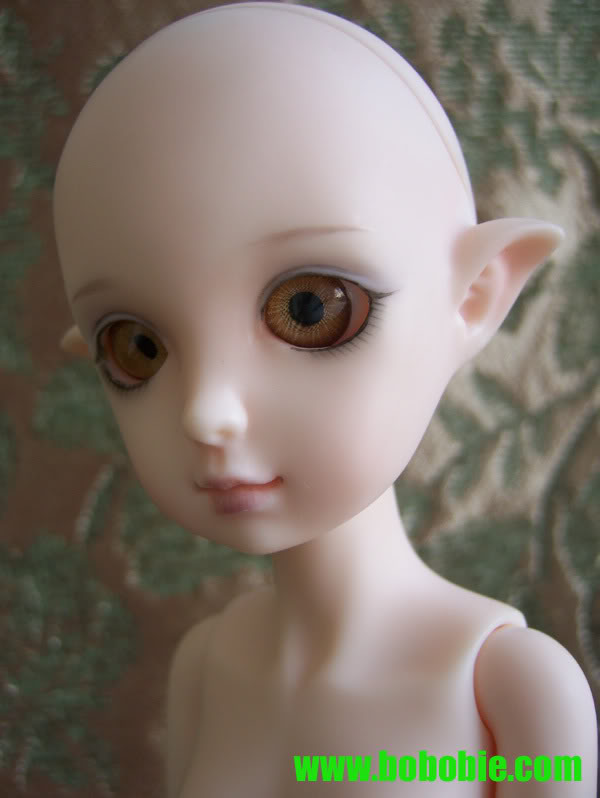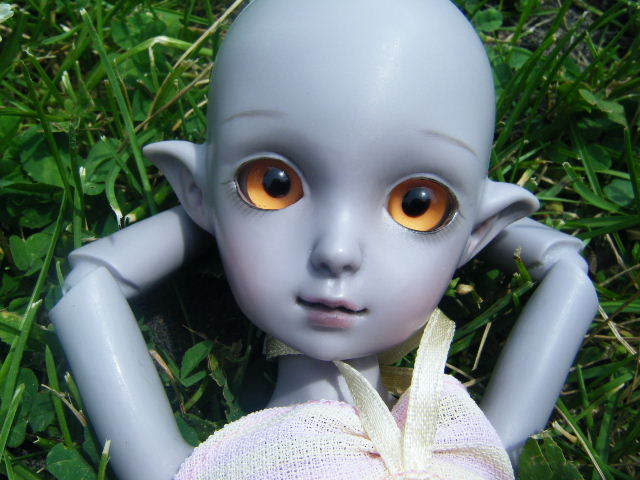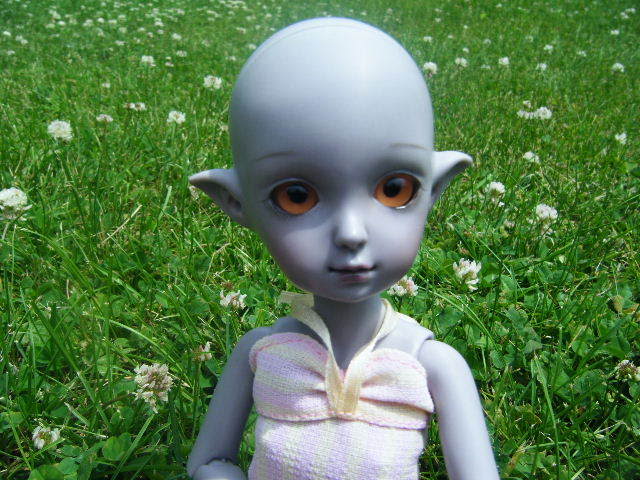 ---
There are currently no product reviews.
NOTE: Reviews require prior approval before they will be displayed
All goods are not marked are three packs of shops
Customer Videos: See all 0 videos
Customer Images: See all 0 images
Customers who bought this product also purchased...
Monday 09 October, 2017
This product was added to our catalog on Monday 09 October, 2017.