Description
Estimate Shipping Costs
Reviews(0)
After-sales service
Night is a limited made centaur, limited to 30. The product is a naked doll with a pair of eyes.
The doll is a color by default. If you need transparent parts or custom colors, please contact us by email in advance.
Height 45.5cm
Head size 19cm
Neck size 7.5cm
Shoulder width 10cm
Chest 18cm
Waist 15cm
Armlength 13.5cm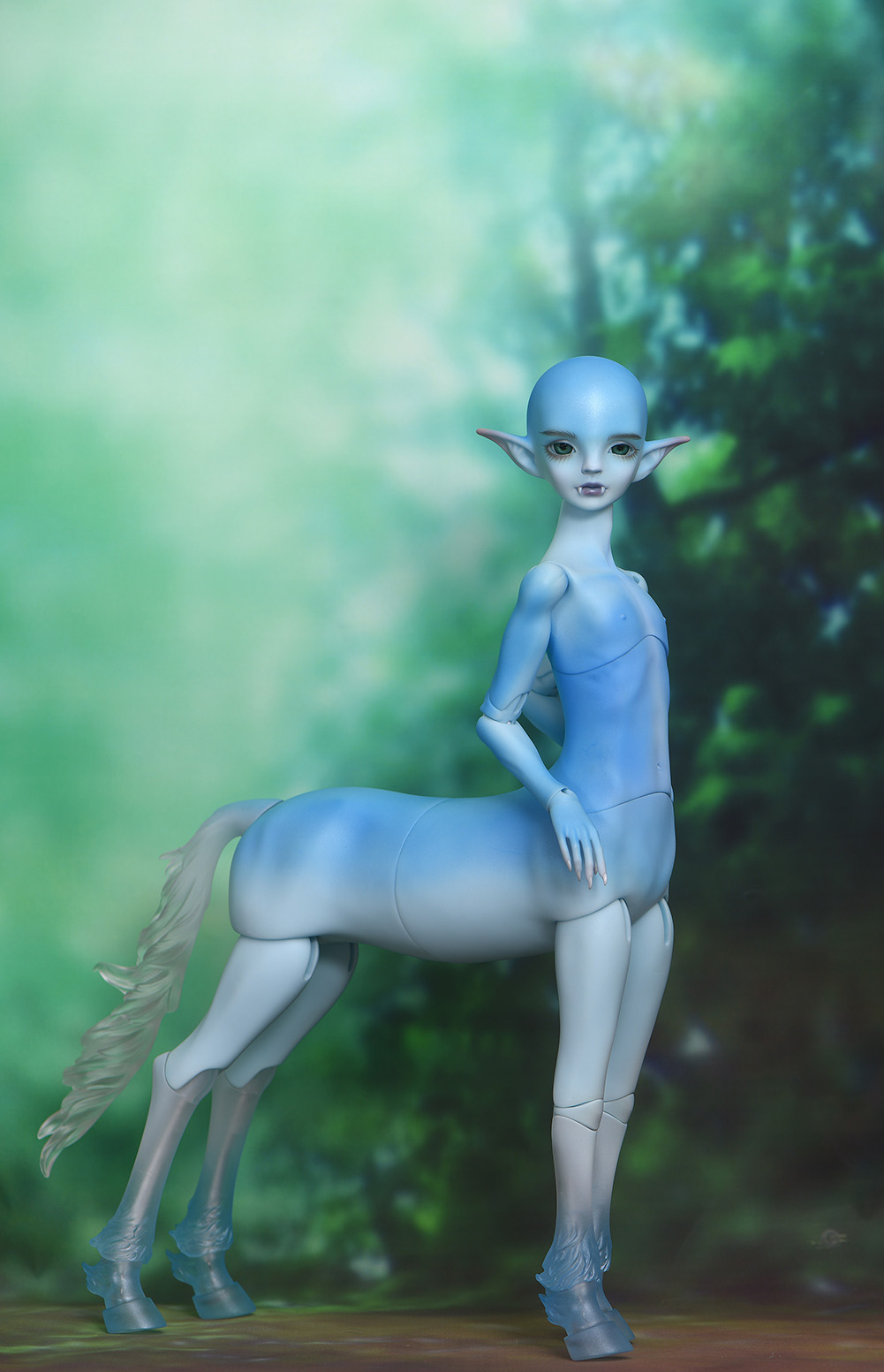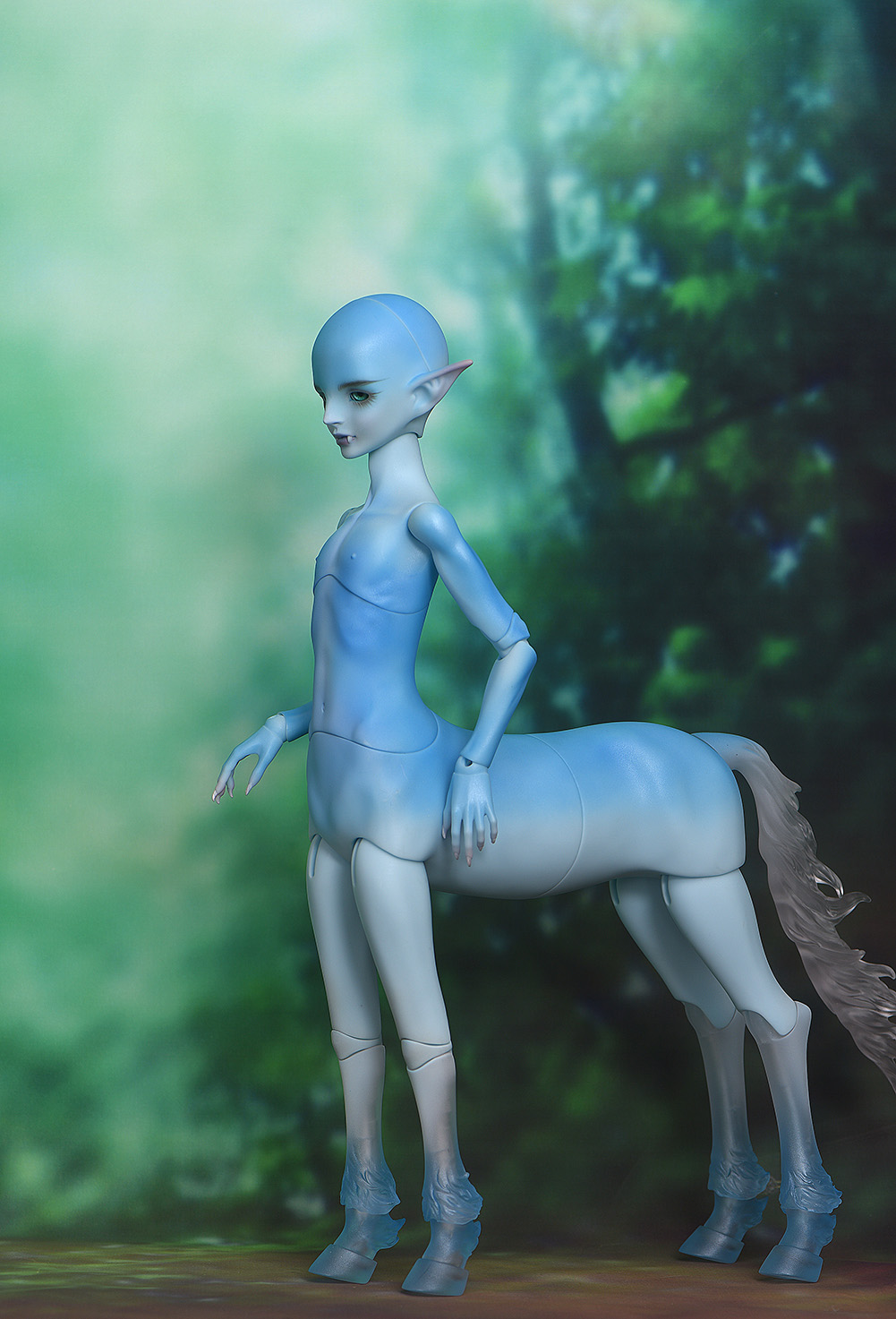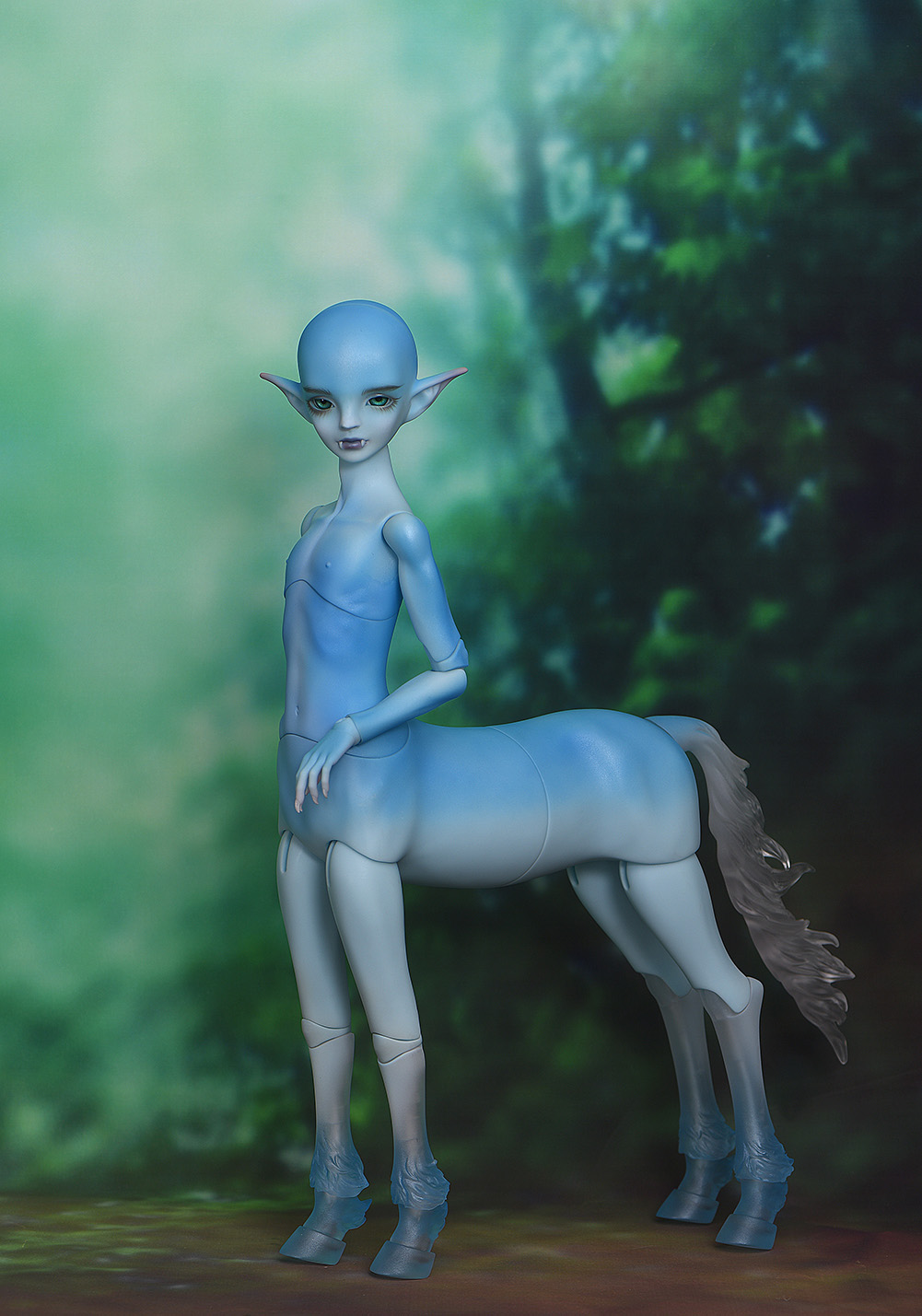 ---
There are currently no product reviews.
NOTE: Reviews require prior approval before they will be displayed
All goods are not marked are three packs of shops
Customer Videos: See all 0 videos
Customer Images: See all 0 images
Tuesday 01 November, 2022
This product was added to our catalog on Tuesday 01 November, 2022.