Description
Estimate Shipping Costs
Reviews(0)
After-sales service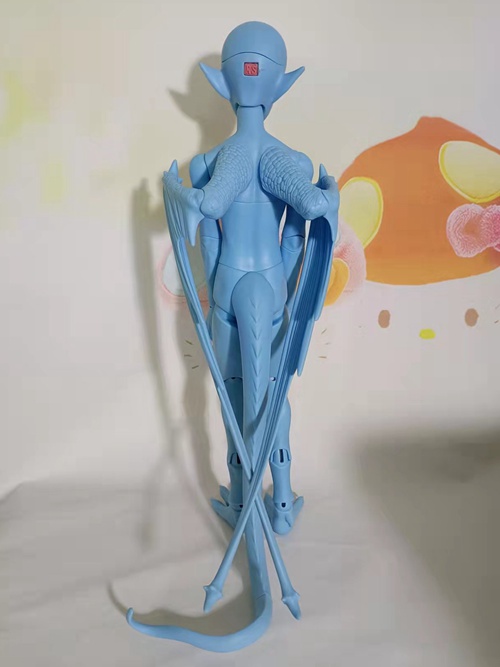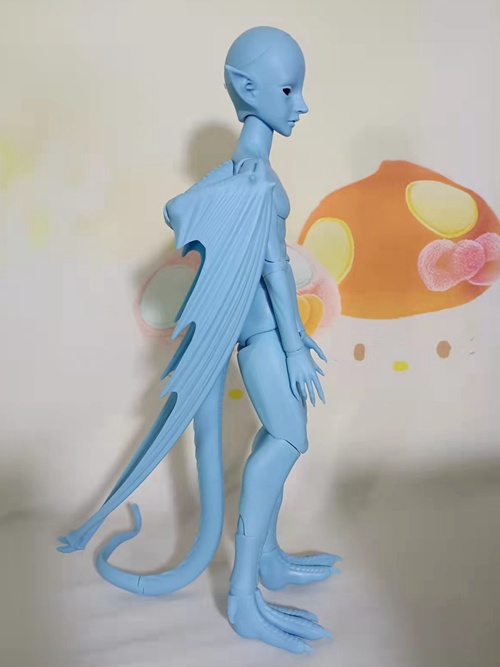 This is a new 45cm boy Sui. He comes with wings and tail and hooves.
He has no faceup and body paitning presently. If you like faceup and painting, we can do it shortly. Faceup fee is $10. Full body painting is $40.
Only one Sui in Sky Blue is available now. If you order him now, you can have him for before Christmas.
---
There are currently no product reviews.
NOTE: Reviews require prior approval before they will be displayed
All goods are not marked are three packs of shops
Customer Videos: See all 0 videos
Customer Images: See all 0 images
Tuesday 07 December, 2021
This product was added to our catalog on Tuesday 07 December, 2021.