Description
Estimate Shipping Costs
Reviews(0)
After-sales service
Here is Bobobie Elf girl Sprite. She is 43cm tall, with less mature girl body.
She is $128 with makeup, a pair of acrylic eyes(you can designate one pair).
Sprite immature body size is as below:
Overall Height:43cm
Head Circumference: 17cm
Head Diameter: 6.5cm
Neck Circumference: 7cm
Shoulder Width: 9cm
Arm Length: 12cm
Body Length: 10cm
Chest Circumference: 16.5cm
Bottom Circumference:17.5cm
Leg Length: 21cm
Feet Length: 5.5cm
You can also choose the mature body. The price is the same. The only difference is the chest part. The mature body chest circumference is 19cm.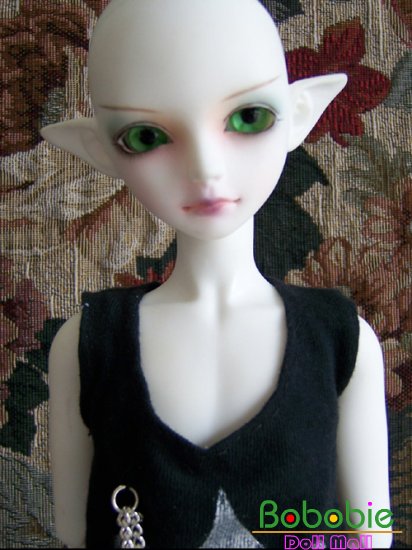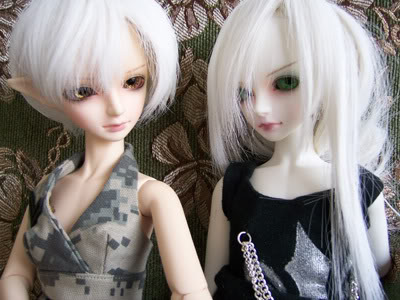 ---
There are currently no product reviews.
NOTE: Reviews require prior approval before they will be displayed
All goods are not marked are three packs of shops
Customer Videos: See all 0 videos
Customer Images: See all 0 images
Customers who bought this product also purchased...
Thursday 13 October, 2016
This product was added to our catalog on Thursday 13 October, 2016.