Description
Estimate Shipping Costs
Reviews(0)
After-sales service
This is a Summer Deer in White Skin, with faceup and body painting. The buyer gave up the order for some problem. The doll has been made for some months. There is no damage. The paint has no scratch.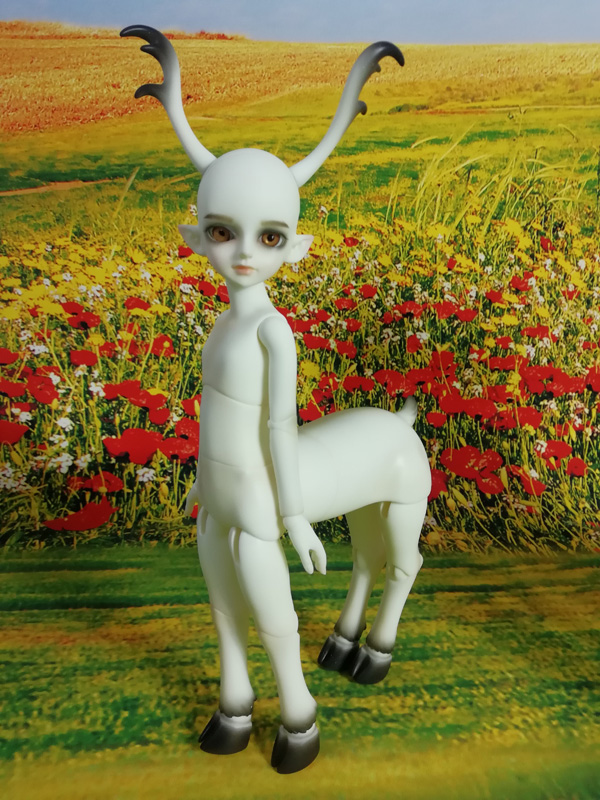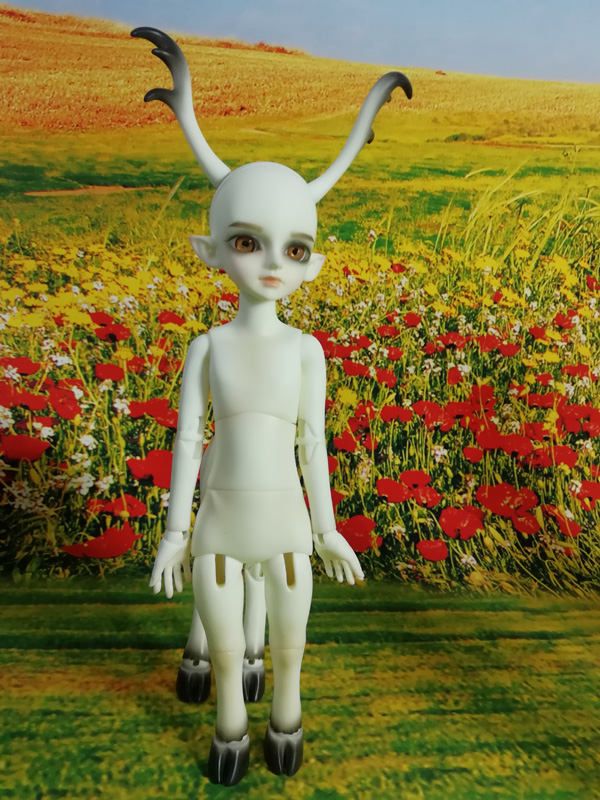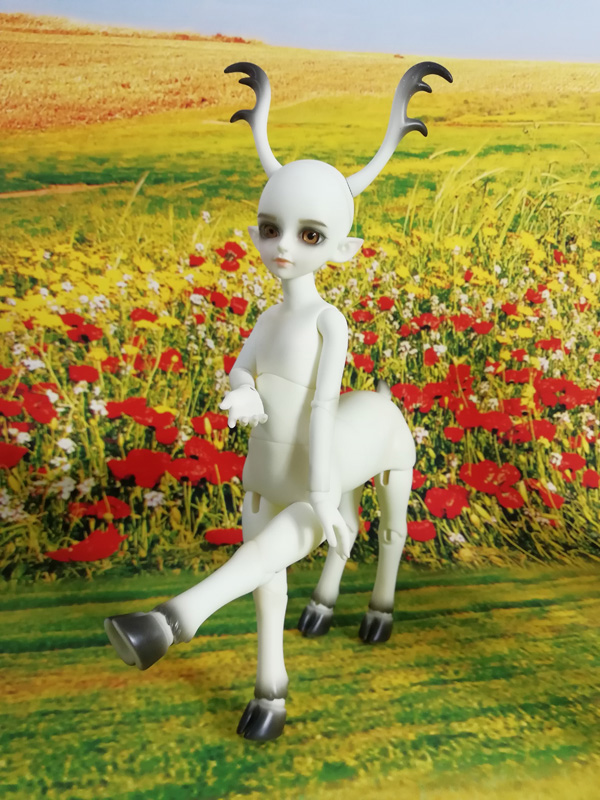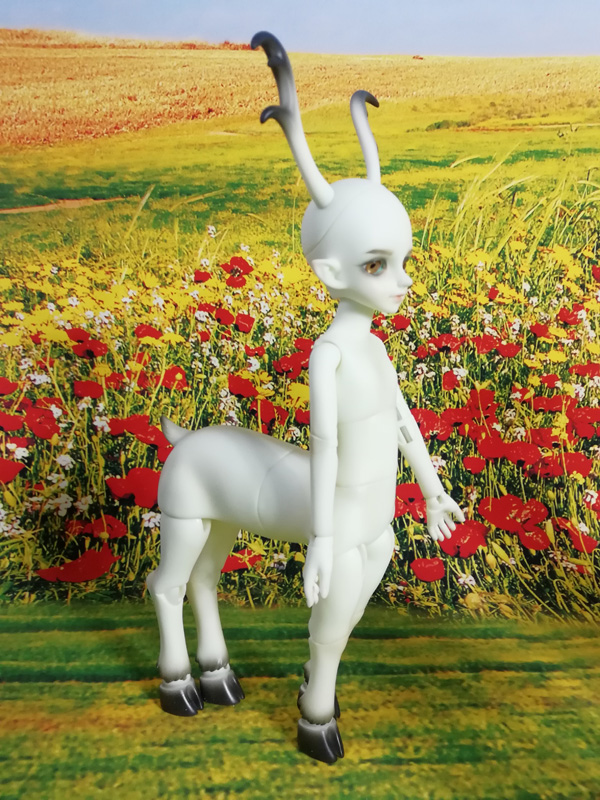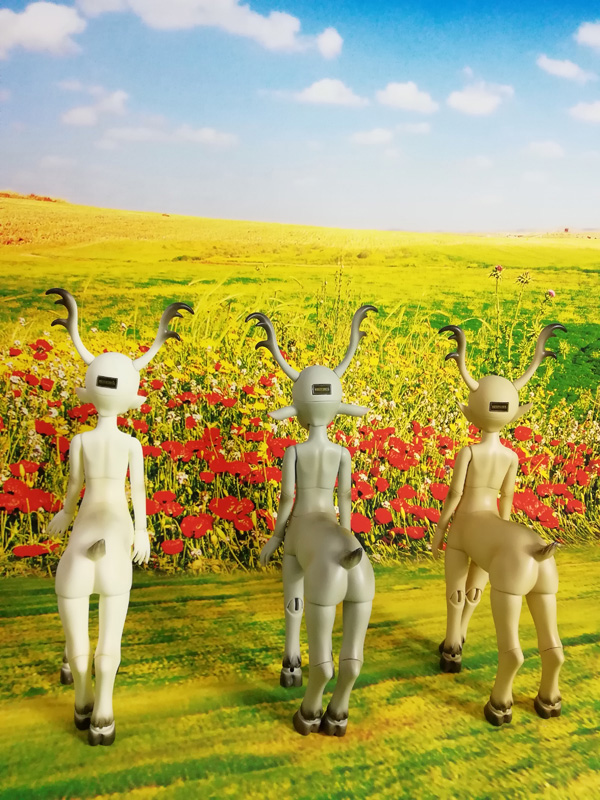 ---
There are currently no product reviews.
NOTE: Reviews require prior approval before they will be displayed
All goods are not marked are three packs of shops
Customer Videos: See all 0 videos
Customer Images: See all 0 images
Friday 04 January, 2019
This product was added to our catalog on Friday 04 January, 2019.